What to pack in your car to stay safe during severe winter weather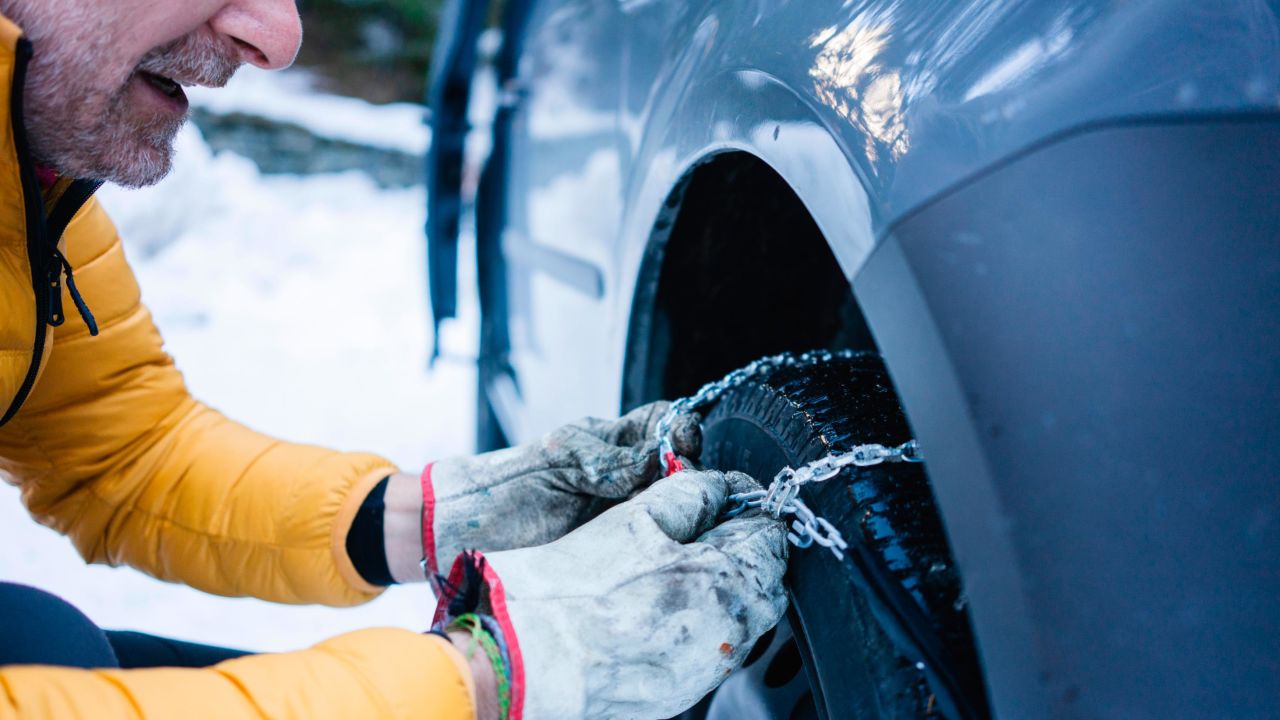 If you're ever stranded in your car because of a bad winter storm, being prepared can be the difference between survival and serious harm or death.
Winter storms, bad weather and sloppy road conditions can be frightening and dangerous for travelers, and "are a factor in nearly half a million crashes and more than 2,000 road deaths every winter," according to AAA.
Because of these risks, "it's always important to be prepared versus get caught in a situation that turns dangerous or potentially deadly, especially in the winter season when temperatures can drop very, very cold in a short amount of time," said CNN meteorologist Jennifer Gray.
"Just as we prepare for hurricane season — even if a hurricane doesn't come to our location, it's still better to be prepared," she added.
Gray speaks from experience. "I learned it the hard way — that Atlanta snow jam in 2014. I was stuck on the road for 15 hours, and I didn't have anything in my car," she said. "It was incredibly scary."
You should, of course, minimize non-essential travel during severe winter weather, the Georgia Emergency Management and Homeland Security Agency recommends.
Collection 2019
Sale 70% Off
Title for image